Social Media, Digital Marketing and Microsoft Office Bespoke Training
We know each business is unique and has its own particular requirements.  Sometimes a public workshop or online training is just not going to work for you.  You may have a group of staff who require training at one time, or you may just prefer to be able to access our expertise on an individual basis.
We offer bespoke training courses in all aspects of social media and digital marketing as well as Microsoft Office.  All courses are delivered based on your requirements and what you want to have – we don't believe in people sitting in a training room listening to somebody droning on about skills they already know.  The idea of bespoke training is to make you more effective in your work.
All training we deliver is interactive and informal, so you and your staff can get your questions answered in a 'safe environment'.
Call us today on +44 (0)1865 522 658 to discuss your requirements.
Whether you want help in creating a digital marketing strategy or information on how to use LinkedIn or Hootsuite more effectively to promote your business, we can design training to suit your needs.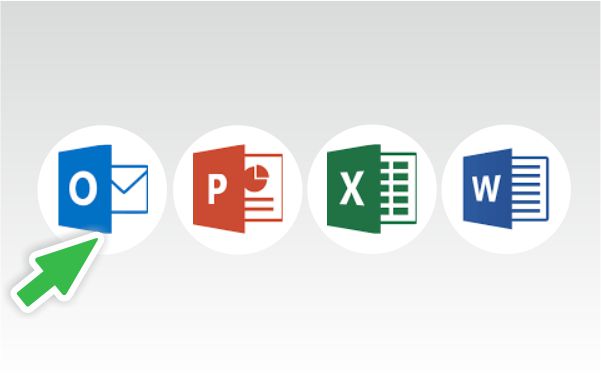 We have been delivering Microsoft Office training for over 12 years and have covered all the versions in that time. All our training is aimed at saving you time and helping you to understand more about what these powerful packages can offer.
How is your content doing?
If your Social Media strategy is on-par, but you're just struggling with getting things out there, our Social Media Content service might be just the thing…
Find out more