Useful Resources
Below are resources that we use, have used or would be happy to use.
We have used or would recommend all the resources on this page and some of the links may be affiliate links. We are not responsible for any changes to functionality or price that the individual tools have made since we listed them.
Tweriod

Tweriod
is a free twitter tool that helps you make the most of Twitter by letting you know the best time to tweet.
Tweepi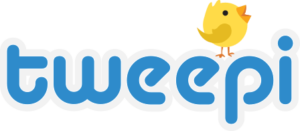 Tweepi
Twitter Follow Management Utility is a set of Twitter tools to add, follow and unfollow tweeps in bulk;
RiteTag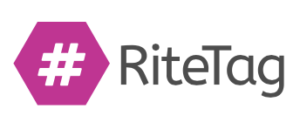 RiteTag
is a useful tool for searching for hashtags to use on Twitter and Instagram. You can search for hashtags via text and images.
Google Photos
Google Photos provides a photo sharing and storage service. Free unlimited storage for photos up to 16 megapixels and videos up to 1080p resolution.
Website Building Resources
Email Marketing Resources
Mailchimp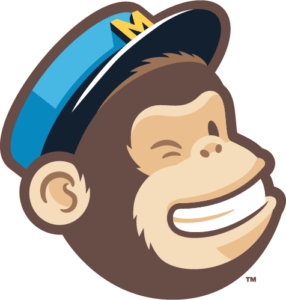 MailChimp is the best way to design, send, and share email newsletters.
Audacity

Audacity is a free, easy-to-use, multi-track audio editor and recorder for Windows, Mac OS X, GNU/Linux and other operating systems.
Events Management Resources
Eventbrite
Eventbrite brings people together through live experiences. Discover events that match your passions, or create your own with online ticketing tools.
Grammarly
Grammarly – add to your browser as an extension and it will check anything you write into a browser (spelling and grammar).
Google Docs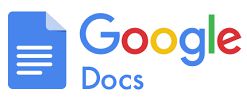 Google Docs is a useful tool if you are collaborating with another person on a writing project. You can access documents and spreadsheets online and see each other's changes in real time.
Social Media Management Tools
Pure Chat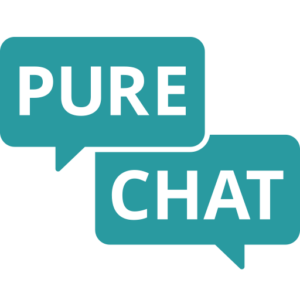 Pure Chat
allows you to easily add a web chat function to your website. There are free and paid options available.
Chatra
Chatra
offers live chat and offline messaging for businesses.
Online Collaboration Tools
Graphics Manipulation Resources
Sources of free and paid for images
Social Media Made Simple
In 'Social Media made Simple' you will find out how to make sure that you are using the right Social Media channels for your business based on your resources, your aims and your audience. Not quite sure what you are doing with Social Media? Started dabbling and not sure where to go next?
Using Social Media for Personal Gain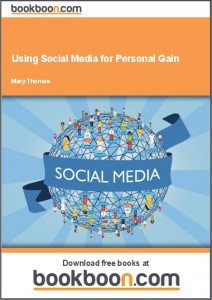 "Social Media" – A growing, important, public method of communication and engagement between people you know and people you don't know. A fantastic way of communicating with brands, receiving customer service, learning new information and taking an active part in entertainment and news programmes.
Breaking the Barriers to Business Growth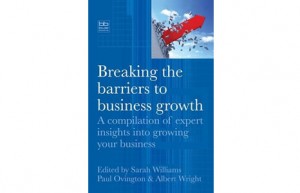 'Breaking the barriers to business growth' is a compilation of insights into how to achieve business success.
Each chapter has been written by an expert in their field.  Mary Thomas from Concise Training wrote Chapter 7 on Social Media.