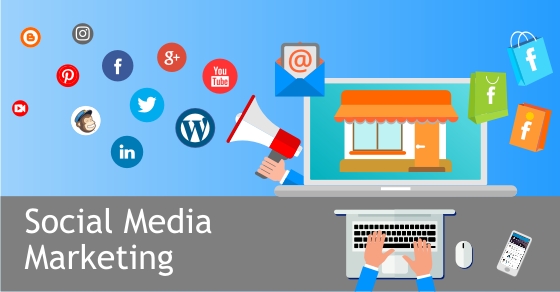 Have you joined the social media band wagon to promote your business? People are online now talking about your area of expertise and if you don't engage in these conversations you're going to miss out on a large proportion of your prospects.
Facebook, Google+, Twitter, Pinterest, LinkedIn, Instagram are all free platforms for businesses to promote their brand and engage with their audience on a local and a global basis.  However, don't assume you will get instant marketing success or that it won't cost money.  There is a well known saying that "All good things come to those who wait" and it's true for using Social Media to market your business. Don't forget, your time is money so invest it well.
It can take three to six months to get proper traction on social media. There are things you can do to help speed up the process but let's start with the basics to get you started:
Do's:
Don'ts:
Need some help getting started with your social media marketing?  Why not take one of our e-learning courses or if you can't face doing it yourself, talk to Concise Digital about doing it for you.